Fort Worth Mitsubishi Buying Center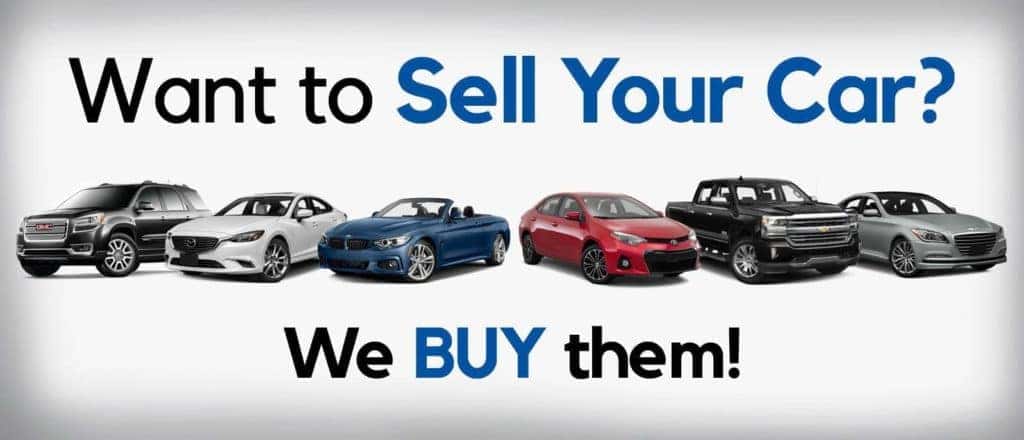 ---
Why Sell Or Trade-In with Fort Worth Mitsubishi?
---
Get more money
When it comes to a great price for your Car, Truck, or SUV FW Mitsubishi pays you top dollar on the spot for your trade.  At Fort Worth Mitsubishi we WANT YOUR VEHICLE! All Makes All Models, All Conditions! Why? Because thousands of people contact us every month and we're very confident we can find a buyer for it, fast.
Fast, Free Car Appraisals
Our appraisal process is free, and you're under no obligation to take our offer once we present it to you. Best of all, we won't waste your time. In other words, we want to work with you!
Get paid fast
If you don't want to put your trade-in money towards the next vehicle you're buying, we can get you cash fast! Avoid the hassle of selling your vehicle privately and waiting on payment.
You don't need to trade
We'll buy your vehicle even if you don't want to buy something new from our dealership. We're just looking for pre-owned vehicles. We're not looking to rope you into a vehicle you don't want to buy.
---
Ready to get CASH for your car? Click here to get started!
---

Search NO MORE! Sell your Vehicle for Cash at Fort Worth Mitsubishi TODAY
Shopping around is usually key to finding the perfect new car, at the perfect price – but it's also key to getting the best value from your trade-in.
Providing the best service we can.
We know that you want the best price for a car possible and a completely worry-free experience. Giving you the best possible price for your trade in is, of course, an important part of that process.
You can expect the experienced team at Fort Worth Mitsubishi to find you the very best price for your trade in possible. Trading in your car is a great way to save even more on our already extremely low prices.
Maximize Your Trade-In Value
Various tools are available to help you zero in on an acceptable trade-in value for your vehicle, though that trade-in value is generally not finalized until we fully examine it.
Often, your trade-in will be subjected to a full appraisal where it's examined carefully and scrutinized for any signs of damage, rust, excessive wear, leaks, problems with vehicle parts or systems, the condition of the tires and brakes, and more. This process exists because even otherwise-identical vehicles can wind up in vastly different shape some years after they were built, based on how well they were cared for and maintained.
Maximize your trade-in value (and speed up the trade-in process) by ensuring that all service records are available for us (hopefully, you've stored these all somewhere). Touching up paint chips and scratches, addressing issues like burnt-out bulbs, worn-out wipers, fluid leaks, and the like, can all help increase your trade-in value as well, though typically not massively.
If the appraisal reveals some problems with your trade-in, interested shoppers may wish to ask the dealer if fixing those issues on their own dime might boost the trade-in value enough to make doing so worthwhile.
A good wash and a full interior detail may also help you get a higher trade-in offer.
Some shoppers will spend hundreds of dollars on maintenance and repairs before a trade-in appraisal, while others will trade in "as-is" for less money to more quickly make the switch into a newer car.